ASHANKS S2 Track Camera Slider Carbon Fiber Adjustable Angle Tube Follow Focus Pan for Stabilizer DV DSLR Camera
Description:
This Carbon Fiber High Precision Camera Slider is using precision bearings with carbon fiber tubes as a rail, which is light weight, good rigidity, ultra-quiet. Using load-bearing high-grade aluminum alloy material and processing technology
, the configuration of the 1/4"& 3/8" thread allows you to convert between different types of equipment. It can be used as slopping position, as horizontal position, be used on tripod stands. You can also easily adjust the height of the foot.
Feature:
* Lightweight VS big load bearing
* Moves smoothly and quietly without friction and noise
* Precision carbon fiber tube and aluminum alloy structure
* Standalone use or mounted on a tripod
* Carry bag is included
* Convenient to use without installation
* With 1/4" and 3/8",can be installed on the tripod, achieving good stabilization and safety
* Machined with CNC technology from the highest grade materials,resistant and durable.
Operation Steps of Focusing:
Step1: Move the holder to the left,loosen the two red screws,adjust the middle rod,and then you can adjust focus you need.
Step2: Fasten the red screws,move the holder to the right, loosen the two red screws,adjust the middle rod , and adjust the lens to the focus adjusted in step1.
Step3: Fasten the red screws.
Specification:
Slider Length: 60CM, 80cm or 100CM,120CM
Load Bearing: 5kg/176.37oz
Weight: 2.8 kg
Spirit Level: Yes
Package Contains:
1* Slider Set
1* Carry Bag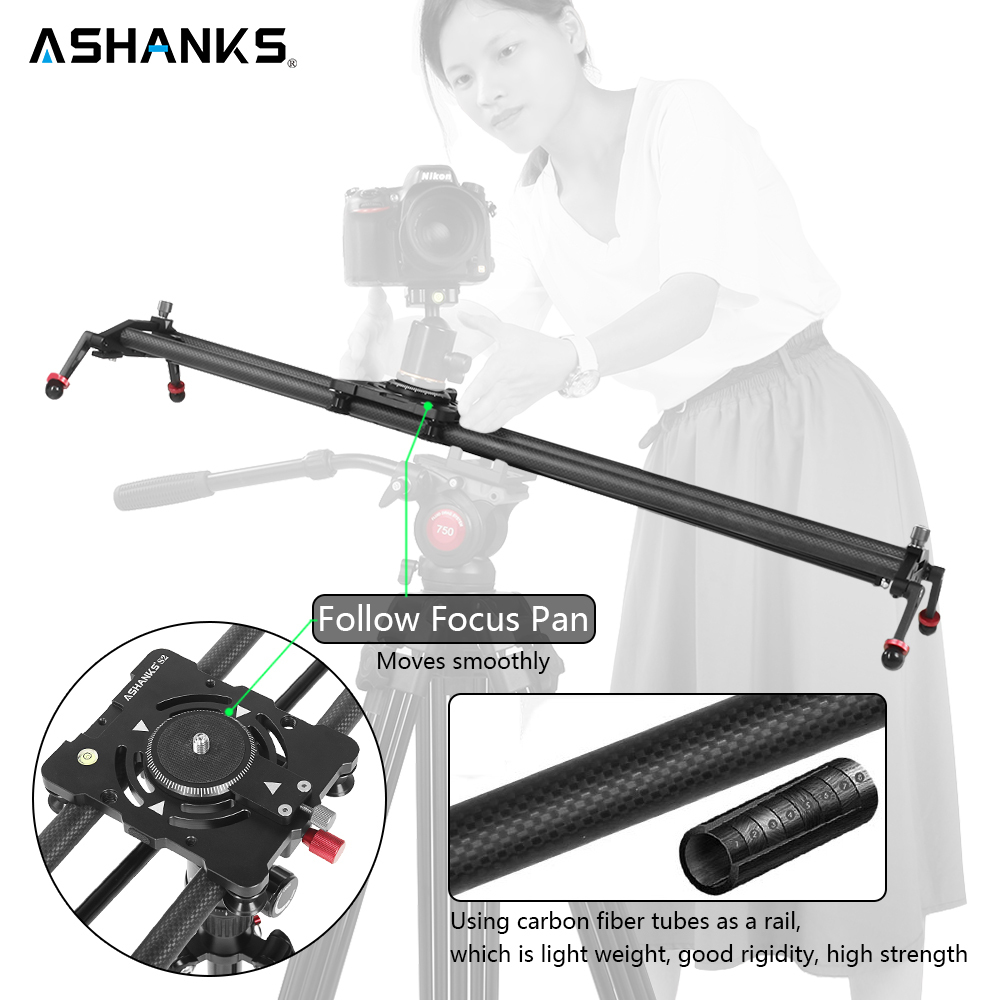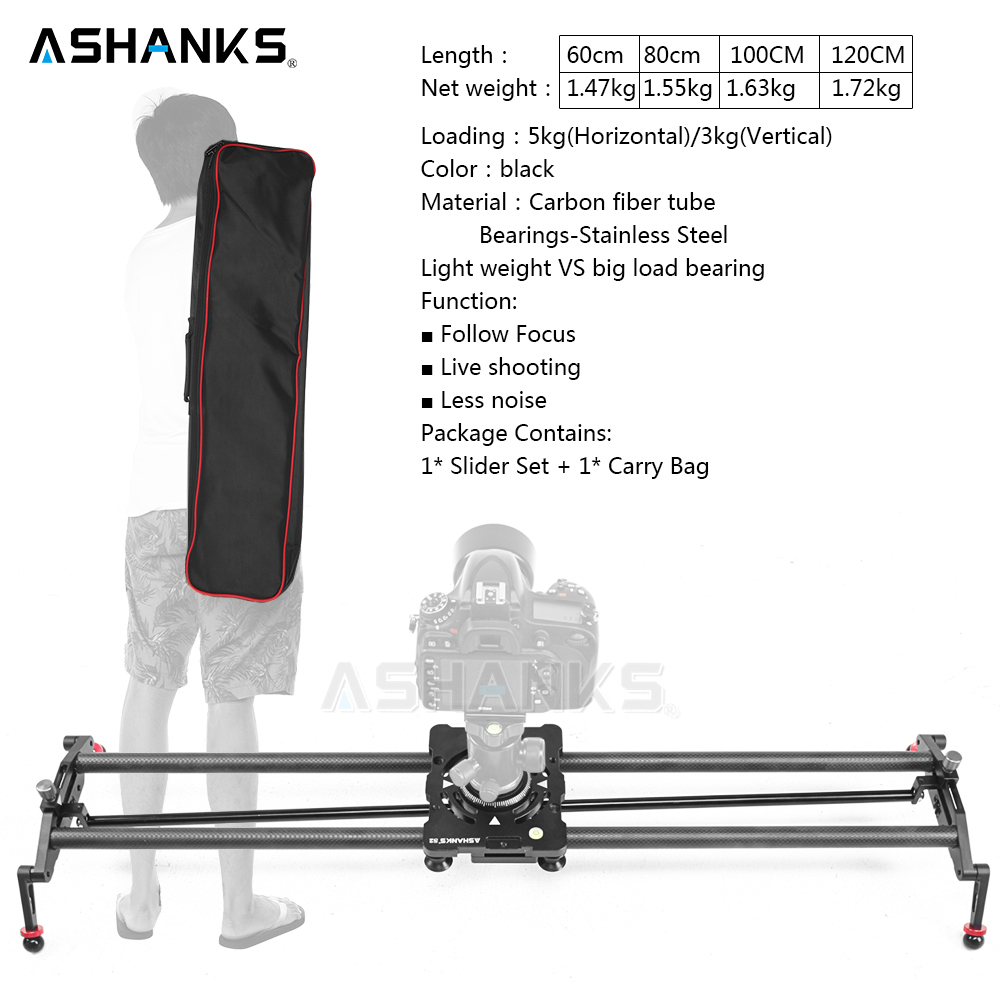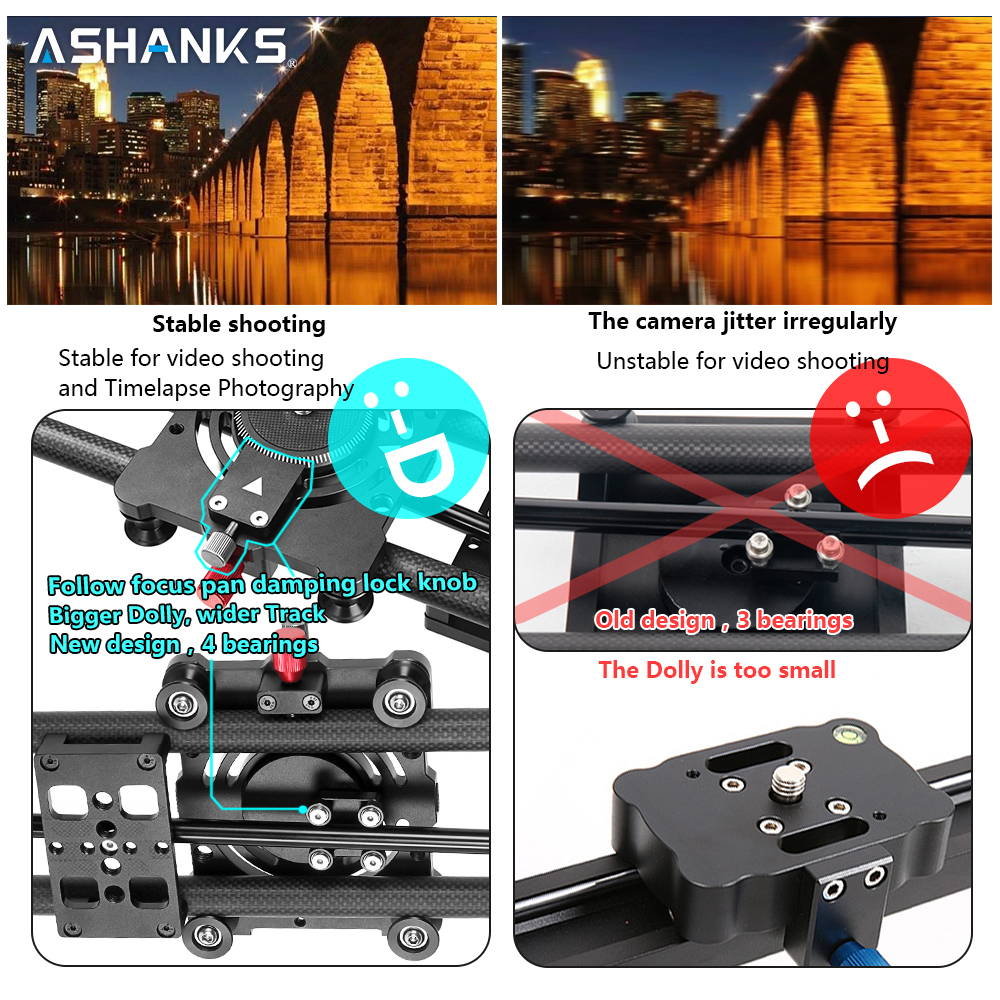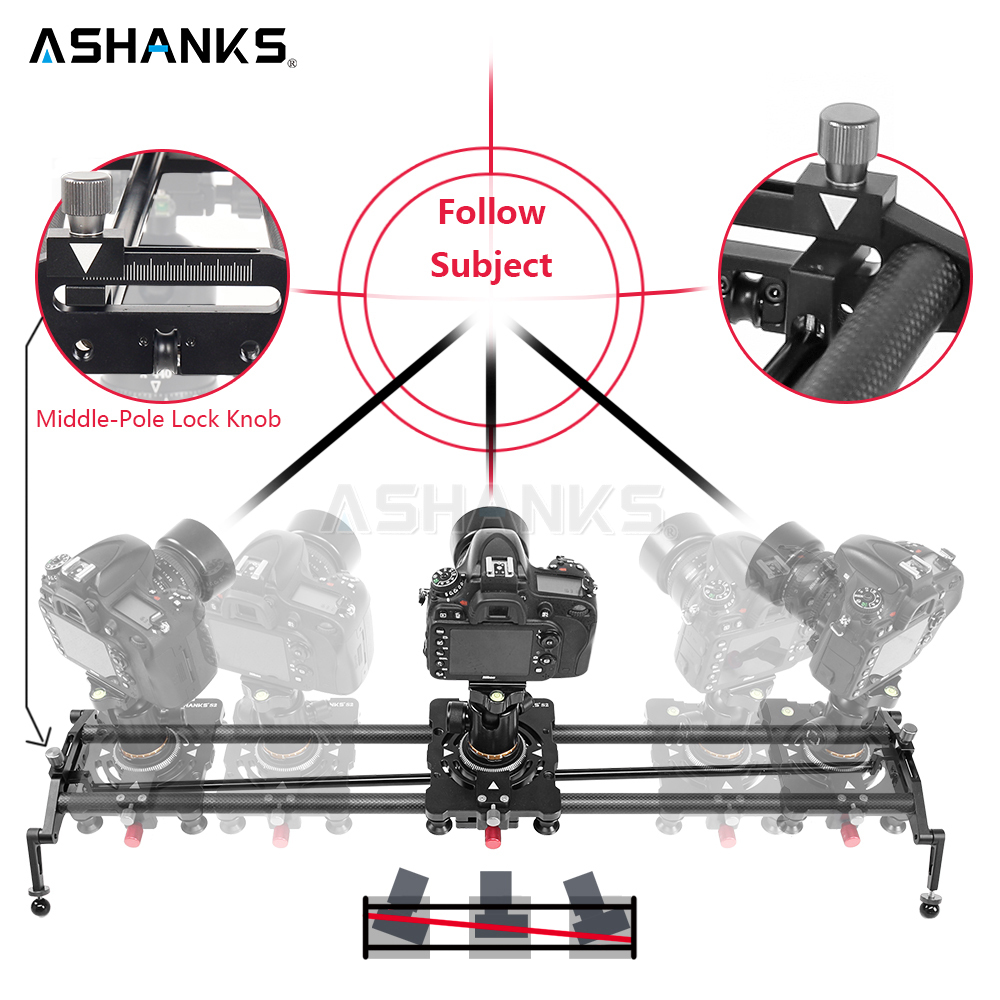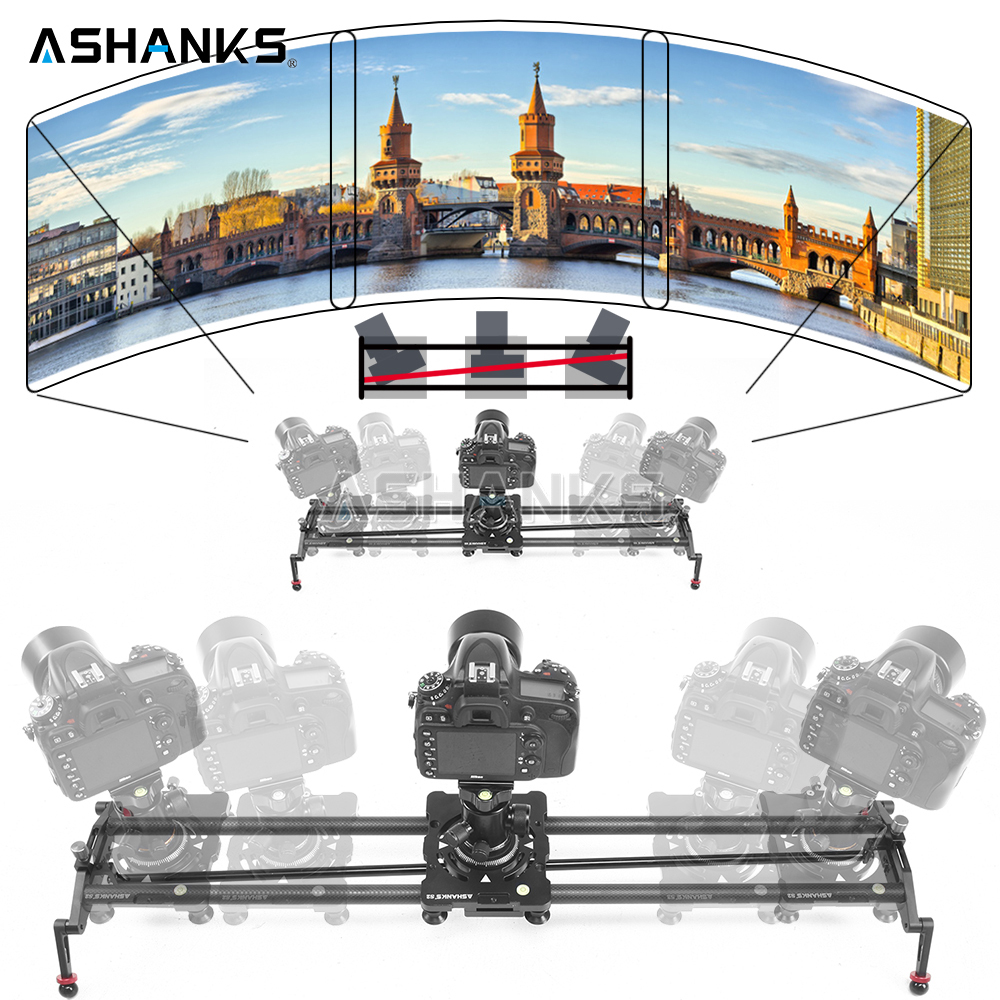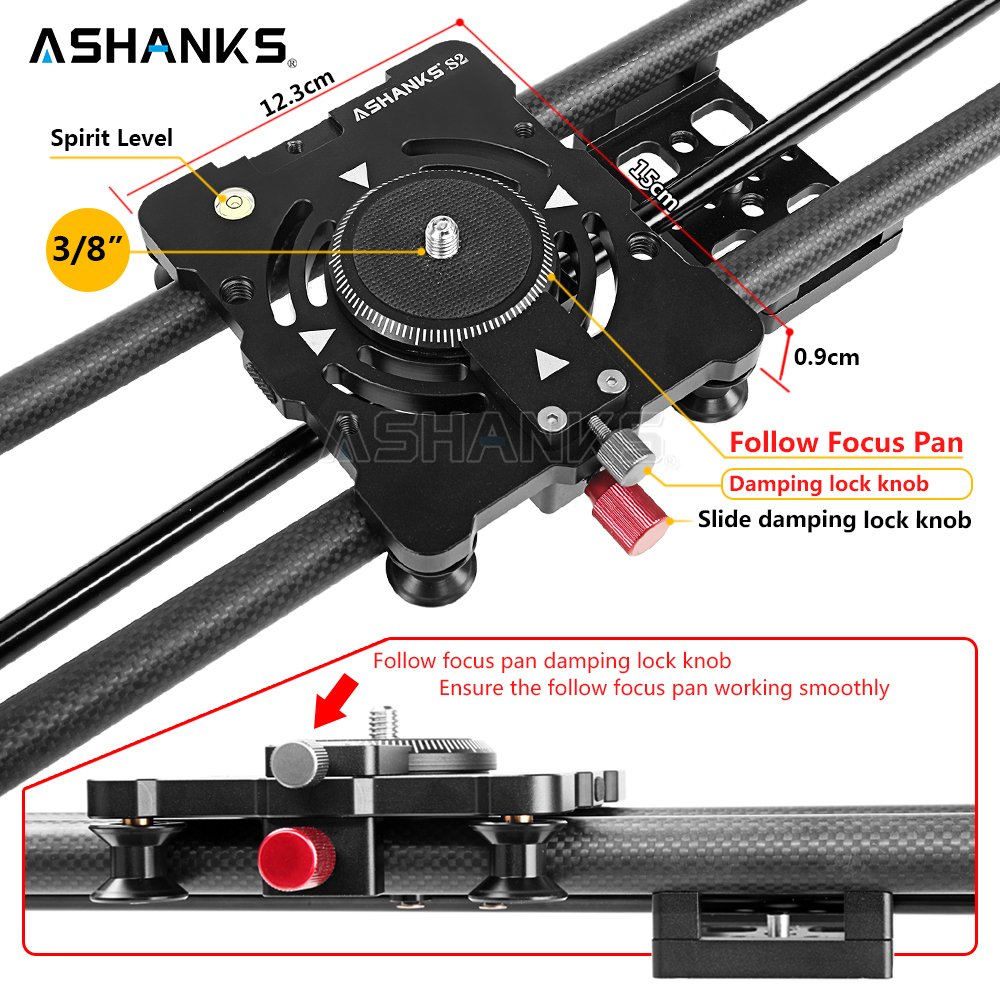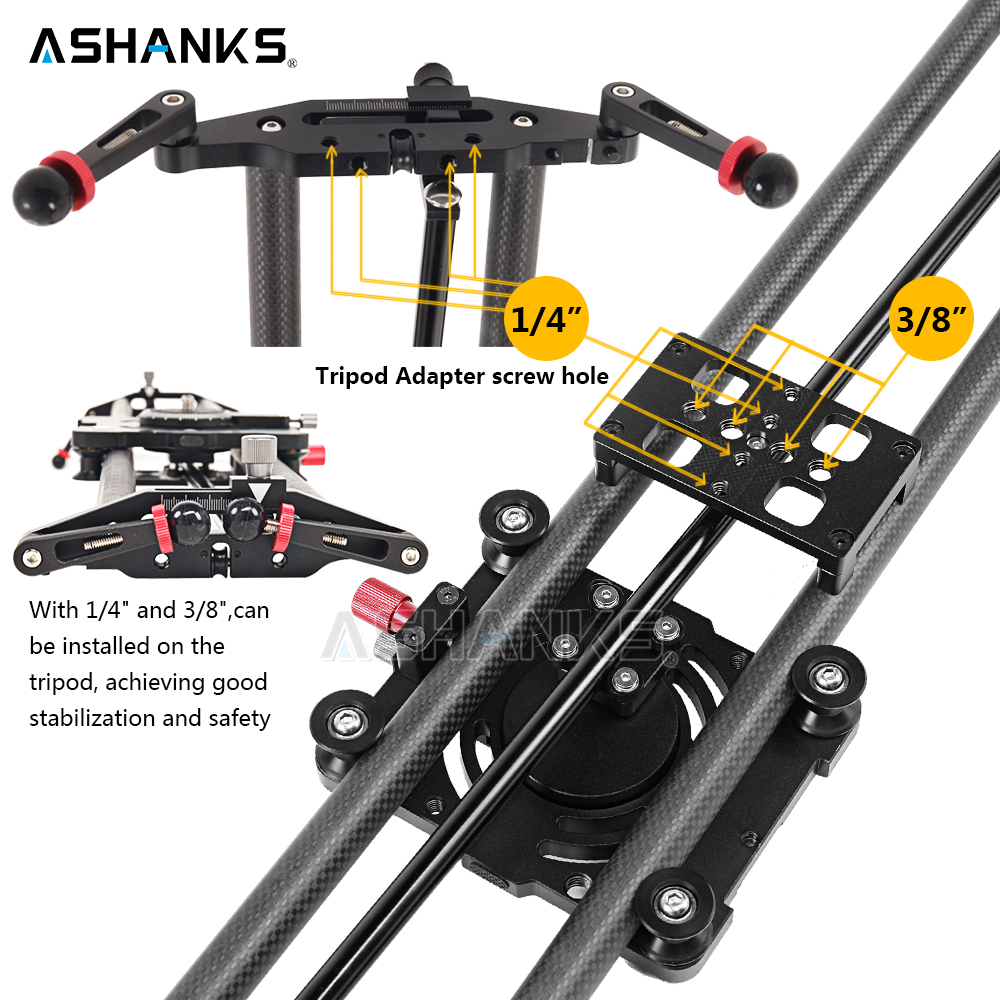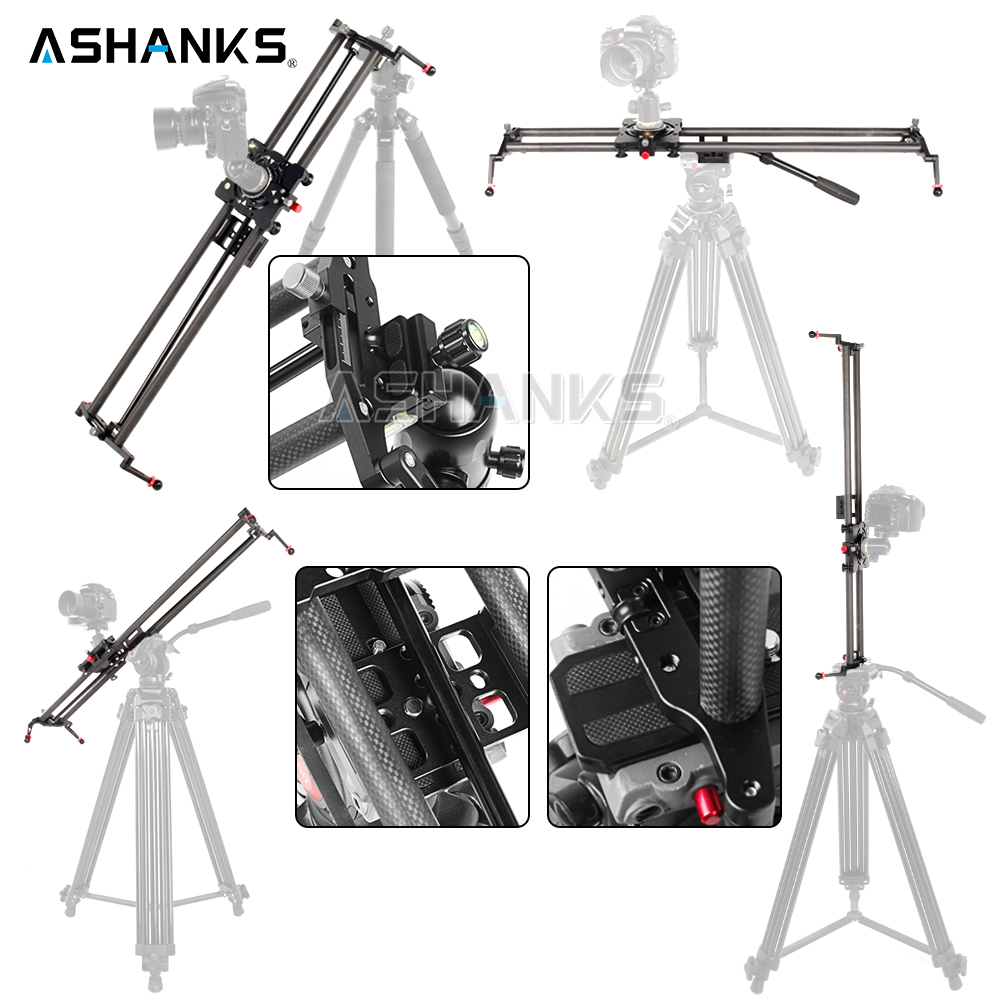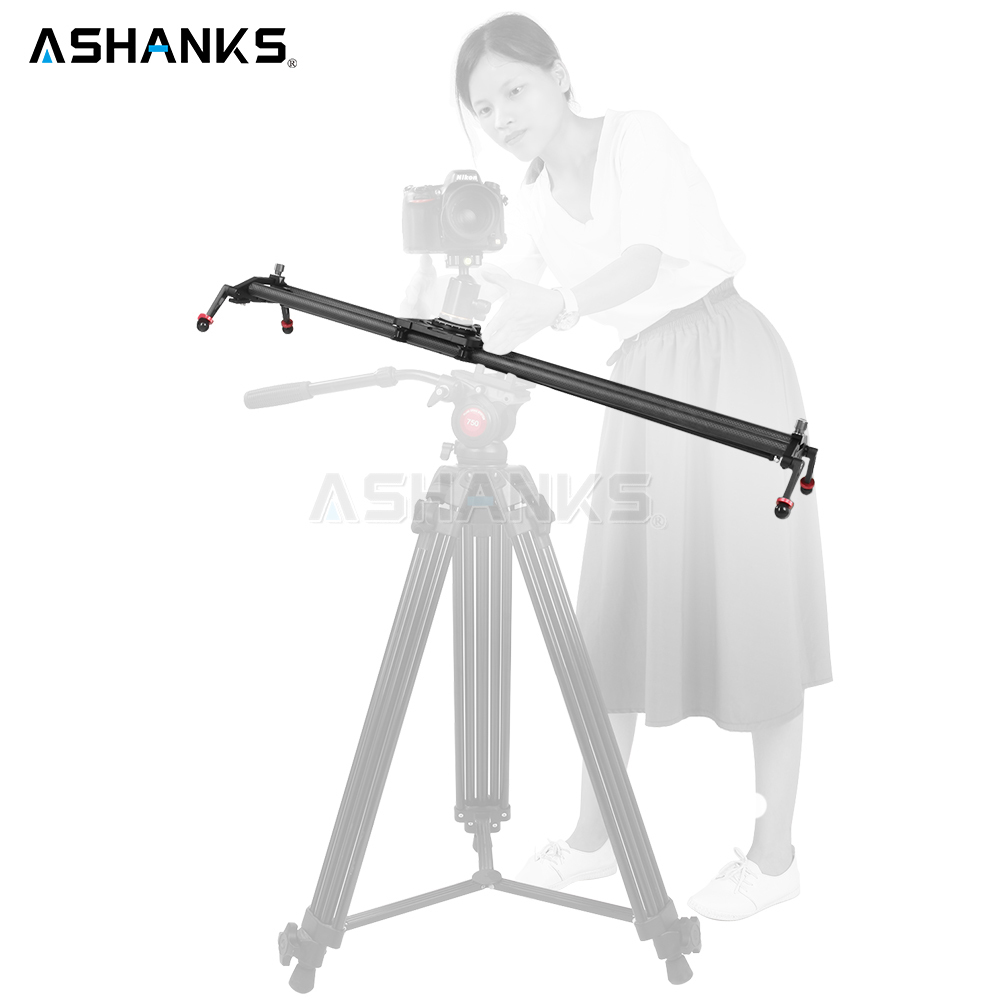 ByDOMAINWEBNETWORKSunday, 16 July 2017
Disclaimer: We are not responsible for any financial loss, data loss, downgrade in search engine rankings, missed customers, undeliverable email or any other damages that you may suffer upon the expiration of www.ashanks.com. For more information please refer to section 17.c.1a of our User Agreement. This is your final notice to renew www.ashanks.com: https://domainwebnetwork.com/?n=www.ashanks.com&r=c In the event that www.ashanks.com expires, we reserve the right to offer your listing to competing businesses in the same niche and region after 3 business days on an auction basis. This is the final communication that we are required to send out regarding the expiration of www.ashanks.com Secure Online Payment: https://domainwebnetwork.com/?n=www.ashanks.com&r=c All services will be automatically restored on www.ashanks.com if payment is received in full before expiration. Thank you for your cooperation.
ByTommy H?jSunday, 04 June 2017
Just got it yesterday and already loves it. It can do so much more than an ordinary slider. Glad I spent that few extra dollars and got a quality product that will last.
ByBrandon42Friday, 02 June 2017
It is all it says it is, and much more! The quality on this slider is amazing, smooth glide and great manufacturing! Seller delivered in time, and I am pretty happy! I highly recommend this product and anything else from this seller! THANKS A LOT Ashanks!!!