ASHANKS DSLR Camera Track Dolly Slider Video Stabilization Rail System with 33lb/15kg Load Capacity for Photography
Features:
1.This Carbon Fiber High Precision Camera Slider is using precision bearings with carbon fiber tubes as a rail, which is light weight, good rigidity, ultra-quiet. Using load-bearing high-grade aluminum alloy material and processing technology, the configuration of the 1/4"& 3/8" thread allows you to convert between different types of equipment.
2.It can be used as slopping position , as Horizontal position, be used on tripod stands. You can also easily adjust the height of the foot.
3.it is very quiet smooth and versatile camera slider.Combination of high precision bearings, make shooting easier, smoother and quieter.
4.Working Way: Independent, Working with Ball-head, Working with Tripod, Working with Light stand,Holding Construction: Any angle, Eagle-claw foot point design, allow leveling on uneven surfaces.
5.Loading capacity: 15KG,Bubble level indicator to show how straight or angled the slider is positioned.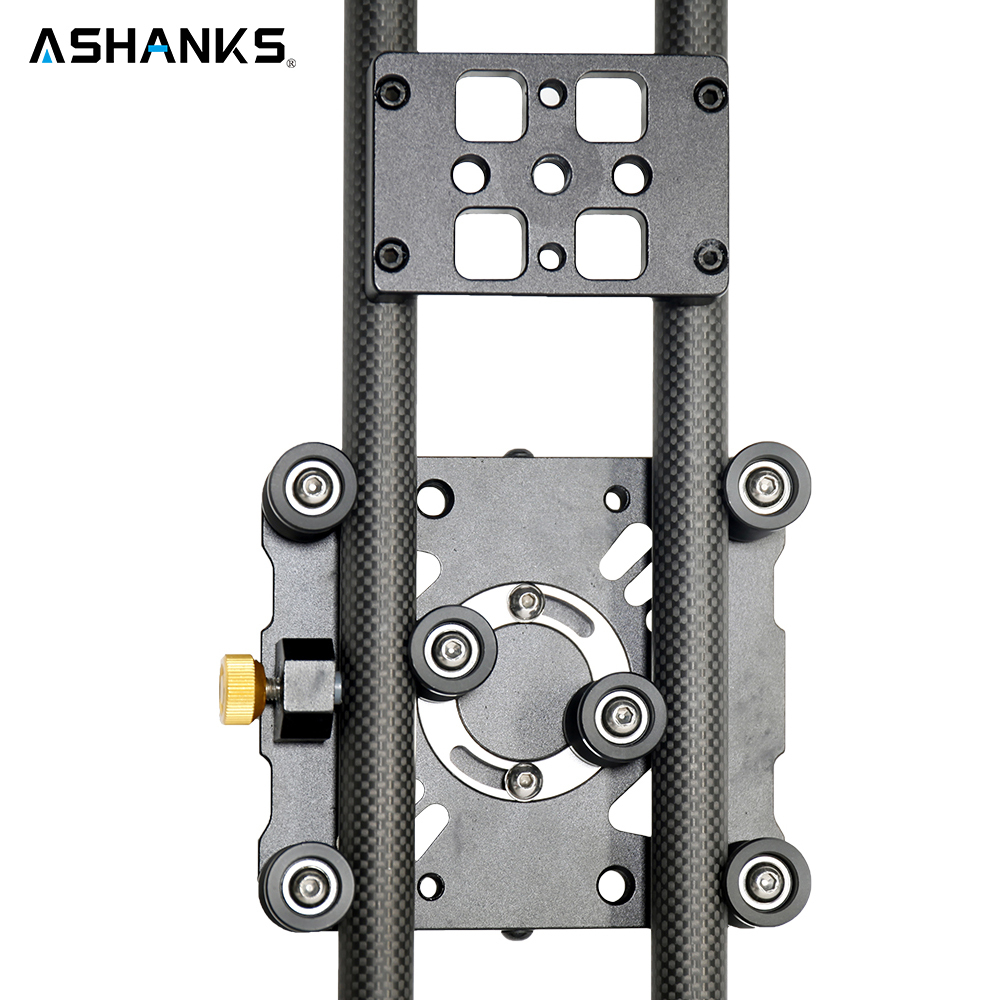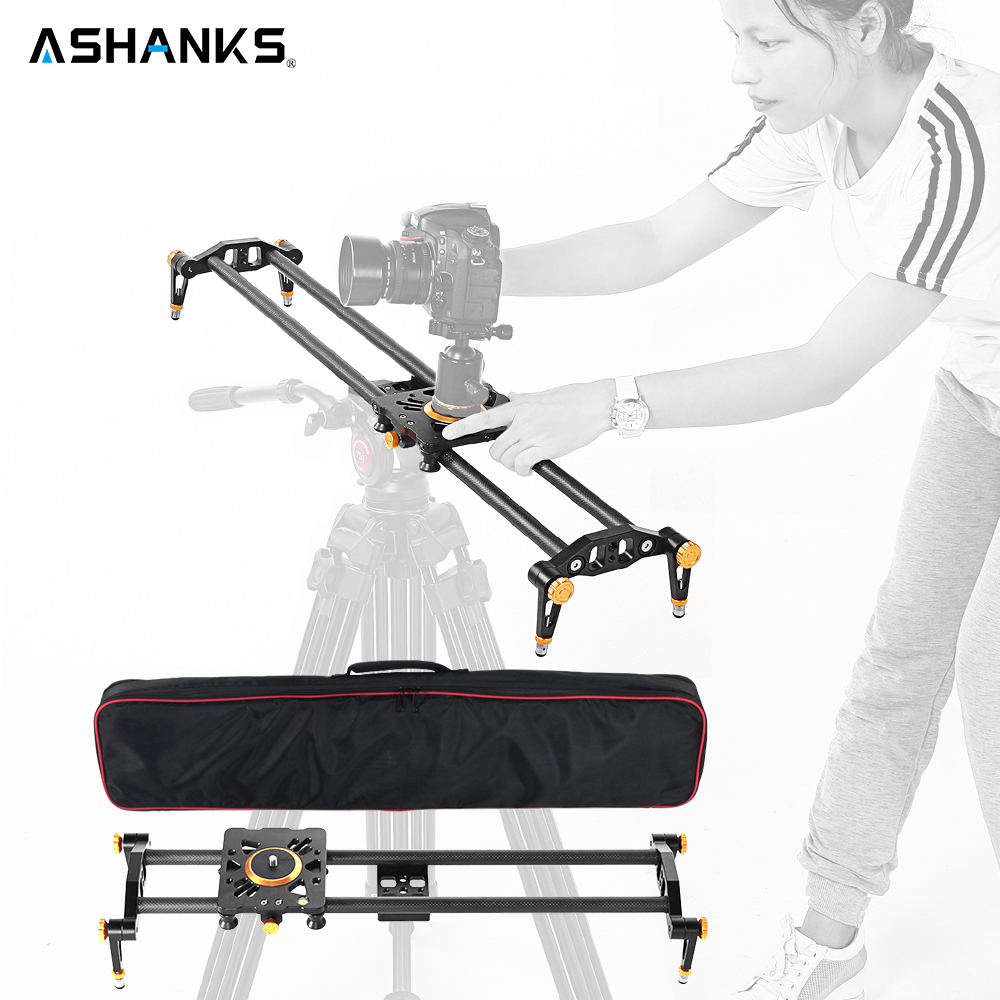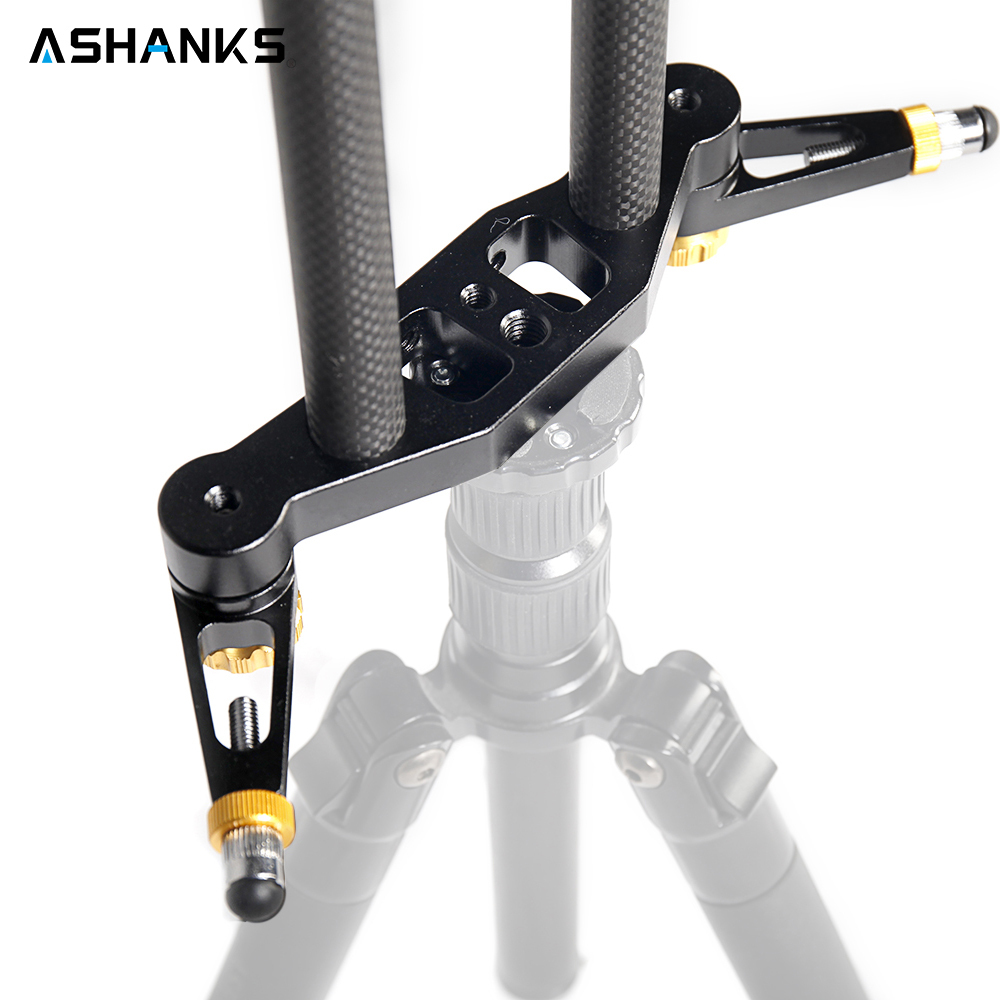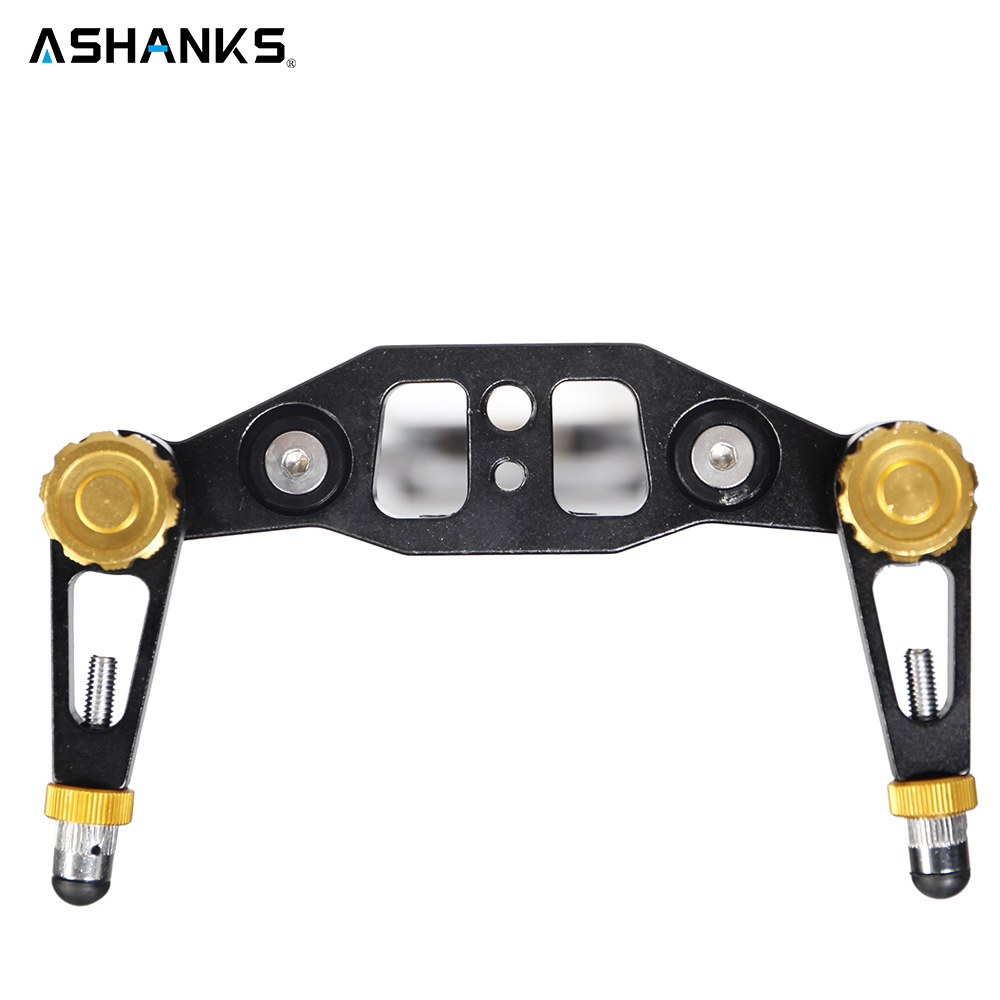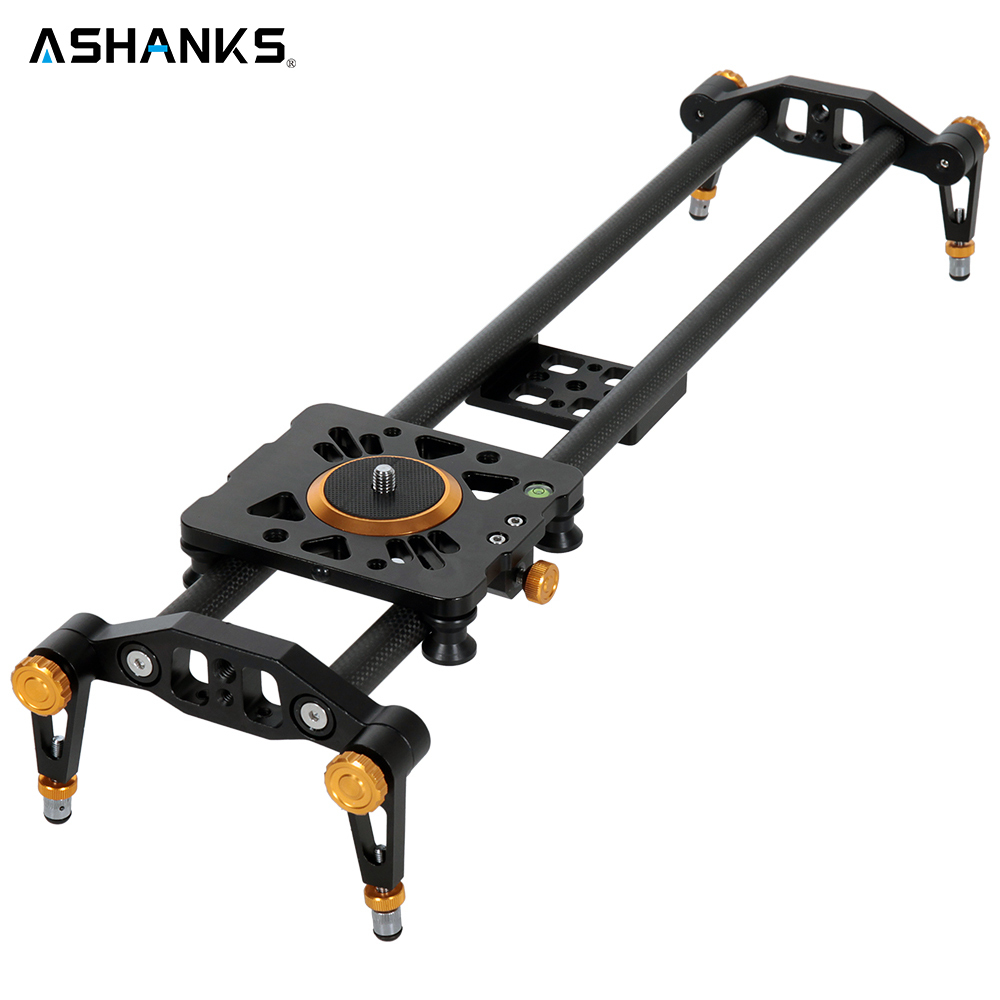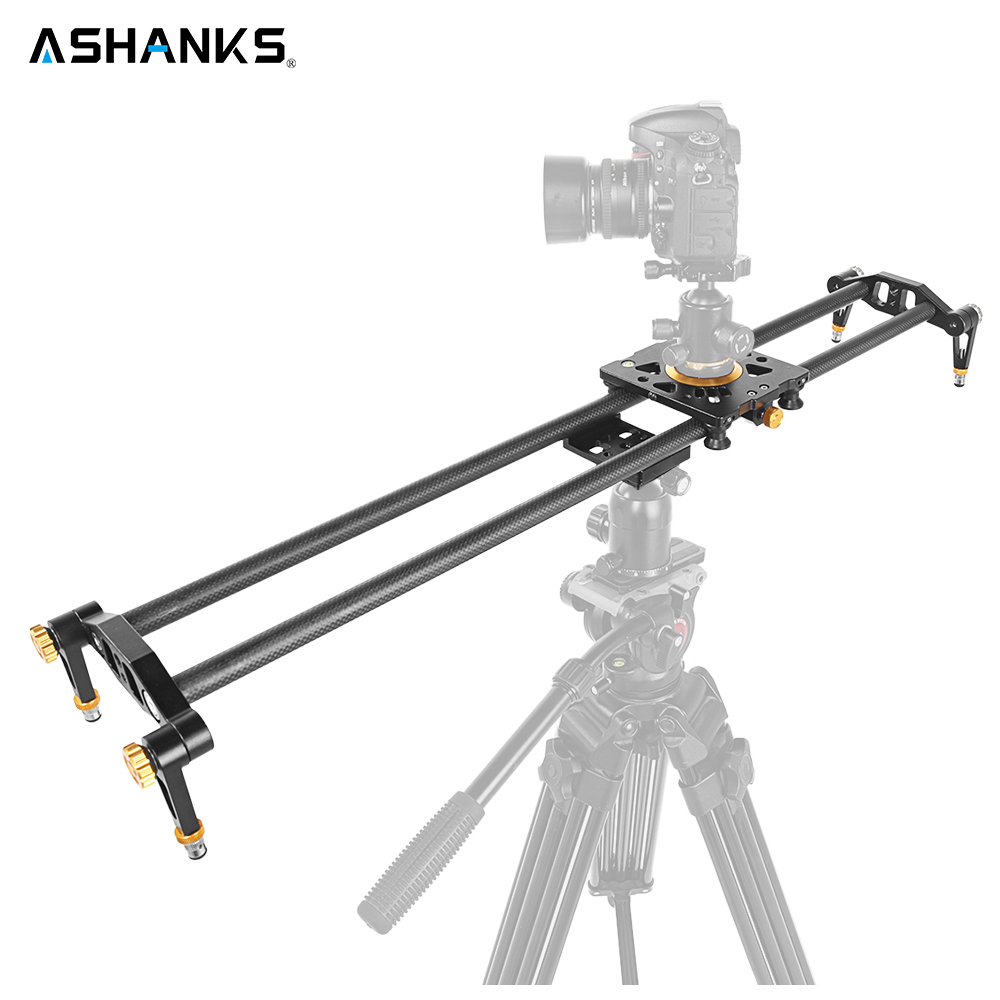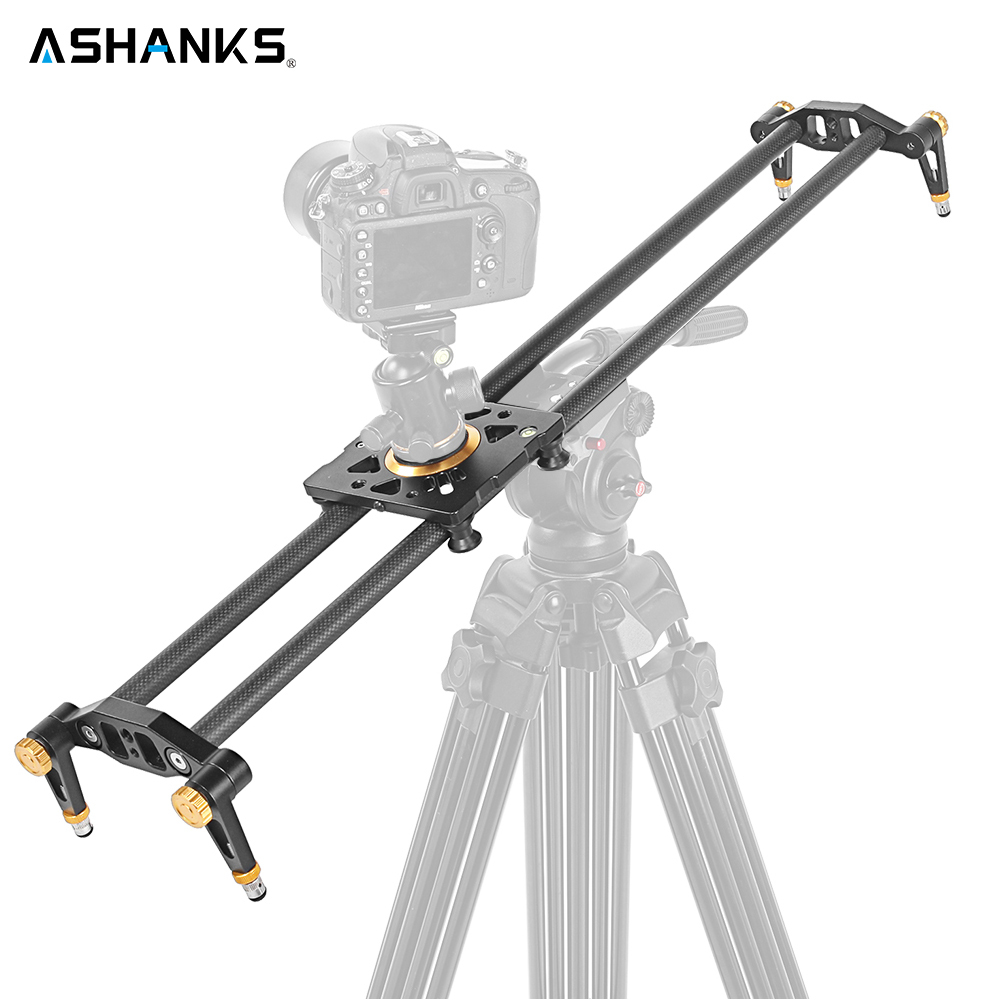 BymircoMonday, 28 August 2017
Slider Ashanks 80cm.Ashstan's slider is made of carbon fiber, the trolley is equipped with 6 bearings, which allow a smooth and precise sliding on the tracks. The structure is really well assembled, the right balance between rigidity and lightness thanks to carbon rods. You can use the slider horizontally, mounted on the tripod by means of the center plate, or vertically, using the two end ends with holes for photocells, so no additional screws or adapters are needed. If you use it without tripod, we can take advantage of the four buttons fitted with adjustable feet with a rubber tip, to be used on delicate, irregular and slippery surfaces, you can always place it correctly. I use the slider mainly for video playback, with video cameras and reflexes just enough for a good semi professional tripod to ensure optimum stability to the structure.Video review https://youtu.be/Xd-KIrTo2iA
ByMichelleWednesday, 31 May 2017
It is all it says it is, and much more! The quality on this slider is amazing, smooth glide and great manufacturing! Seller delivered in time, and I am pretty happy! I highly recommend this product and anything else from this seller! THANKS A LOT Ashanks!!!
ByJosé LuisWednesday, 31 May 2017
Slider quality smooth course, steady. I recommend the seller and the product itself.